We have about a half a foot of snow now: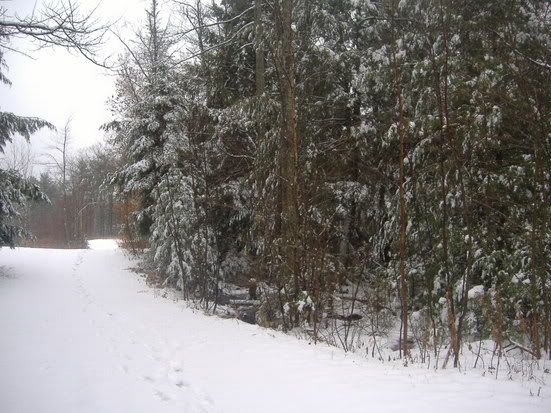 My grandmother said I looked like I was dressed to go on a voyage to the north pole:




It isn't so bad though.
I have plans to go snow mobileing and tubing soon with my friend Jeff.
I'm going to try to make the best out of this whole snow situation.